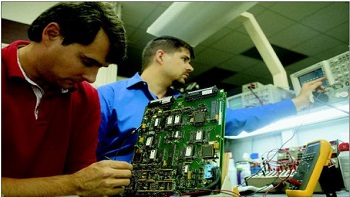 Southern PLCs specialize in Siemens DCS and PLC repairs!
Go GREEN and REPAIR!
For Siemens repair needs please contact us at one of the following:
Call: 800-805-0352
Fax: 919-324-6602
Email:
sales@southernplcs.com
Our repair technicians are capable of repairing many
DCS and PLC parts, and we will return your part if it is damaged beyond repair.